So, the 2014 Season is live. Tickets are for sale. The buzz is buzzing.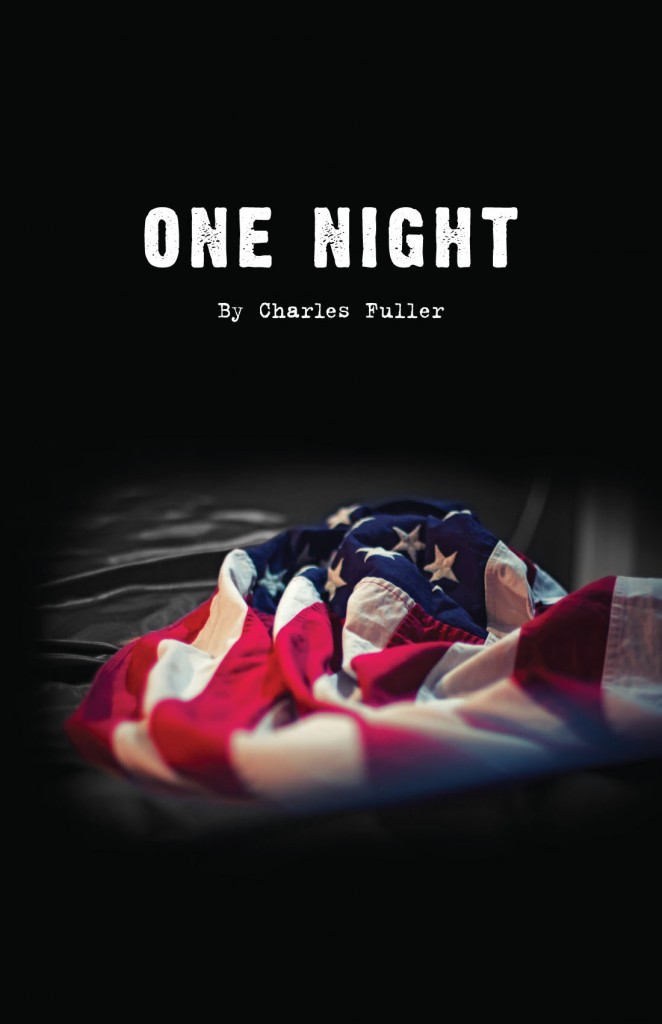 We had the — and I'm being hyperbolic-free here — life-changing opportunity of hosting Pulitzer Prize-winning dramatist Charles Fuller with us this weekend as we announced this year's line-up of plays.  He was, frankly, incredible  at the Shephedstown Opera House on Saturday.  He spoke from the heart and had the audience eating out of his hand. He has a genuine commitment to telling America's story, warts and all, and to make the country a better place. If art can change the world–and we think it does–he has every intention of doing so. The standing ovation at the end of his talk with Ed could have gone on all night had he not insisted on stepping down from the stage.  Mr. Fuller has something important to say with his new play ONE NIGHT and he certainly intends on disrupting the universe a little bit with this production, as well he should. (It premiered this past fall at my old haunt, Cherry Lane Theatre in Greenwich Village. Cherry Lane, under the leadership of Artistic Director Angelina Fiordellisi, commmissioned the play and co-produced it with Rattlestick Playwrights Theatre.)
The evening included Ed intorducing the full slate of plays on tap this summer (more to follow in a separate post on that front), a terrific clip from Mr. Fuller's film adaptation of Pulitzer Prize-winning play, A SOLDIER'S STORY (the movie, with a young Denzel Washington, is called A SOLDIER'S STORY and is definitely worth checking out), and then an hour-long conversation tracing his career, time in the military, and the impetus behind this new script. It was deeply moving and inspirational.
What an artist and what a patriot. Thank YOU, Mr. Fuller, for giving us the opportunity to meet you and produce your work. Ed will be directing this second production in the Frank Center and it will open the Festival on Friday, July 11th.
Here's a terrific article in DC Theatre Scene by Mark Dewey about the evening and the roll-out of the '14 season: http://dctheatrescene.com/2014/03/04/catf-makes-belief-shepherdstown-wv-announcing-season-24/
And a couple of photos of Mr. Fuller:
-jkm
https://catf.org/wp-content/uploads/2020/06/CATF_EmailHeader-1.jpg
0
0
Ed Herendeen
https://catf.org/wp-content/uploads/2020/06/CATF_EmailHeader-1.jpg
Ed Herendeen
2014-03-03 19:06:18
2014-03-05 19:22:19
Charles Fuller.